What's on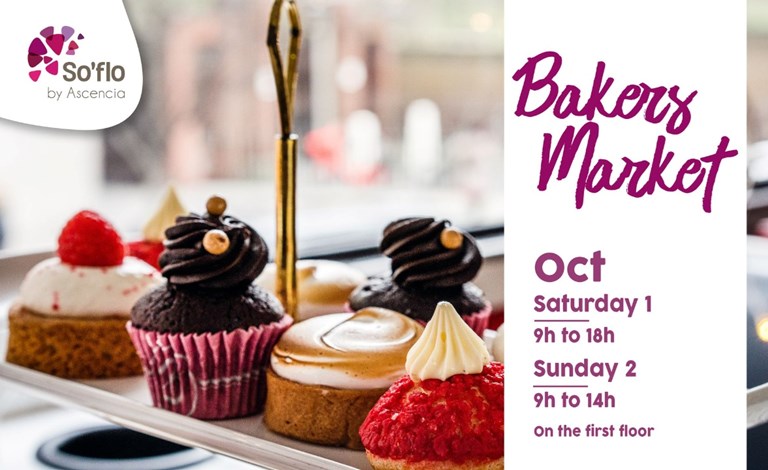 01 Oct 2022 - 02 Oct 2022

So'flo
Foodie alert!
Satisfy your sweet tooth cravings at our Baker's Market on the 1st and 2nd of October! 
A variety of tantalizing soft cakes are waiting for you! 
Don't miss our foodie event!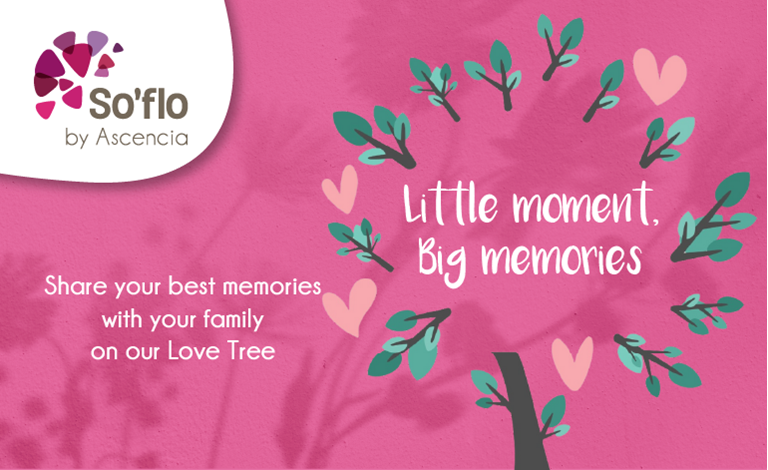 14 Sep 2022 - 04 Oct 2022

So'flo
Share your best memories with your family on our love tree.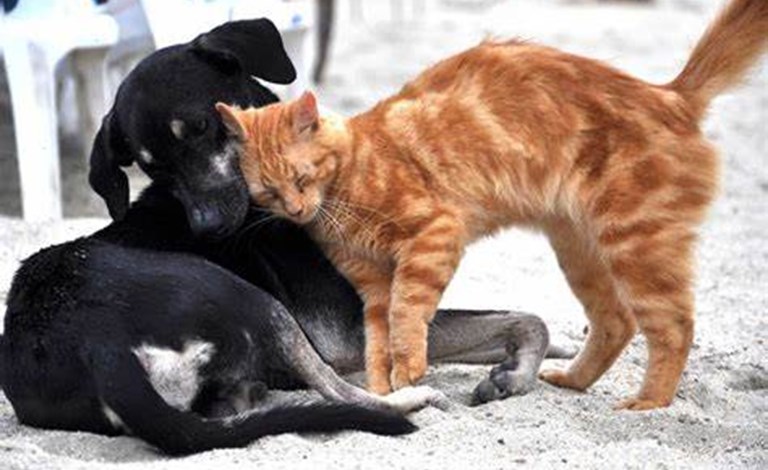 01 Oct 2022

So'flo

11:00 AM - 2:00 PM
Looking for adorable puppies or kittens to adopt?


Join us on the 1st October from 11 am to 2 pm and bring your new friends home.
A step away from home!
Everything. Right here.