A step away from home!
Everything. Right here.
Only at So'flo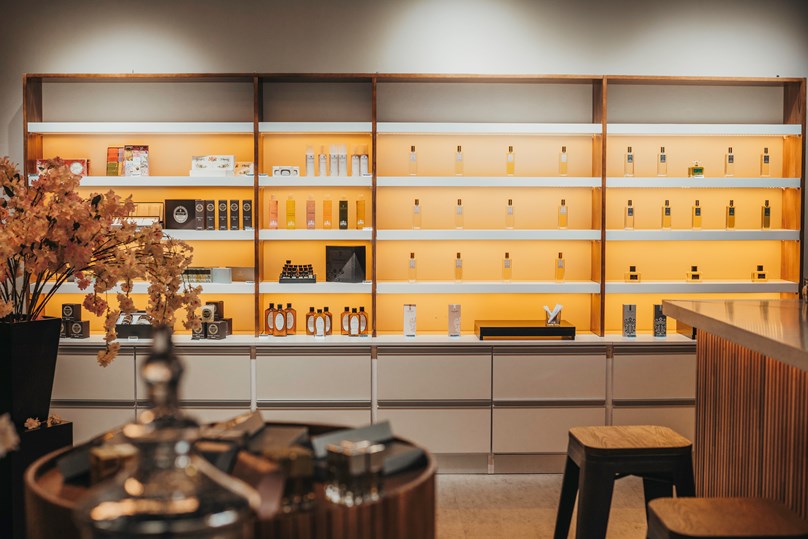 L'Atelier Galimard

-
Create your own perfume... Who hasn't dreamt of it? A dream now made possible thanks to L'Atelier Galimard, exclusively in So'flo. Since 1747, the famous Parfumerie Galimard has been harvesting its most subtle fragrances, perpetuating its signature of artisanal perfumer in the purest tradition, century after century. Committed to sharing the magic of creation, Galimard is a pioneer in this odyssey of custom-made perfume. So'flo opens the doors to the magical perfume universe; create your signature fragrance with L'Atelier Galimard... and go even further by turning it into personalised scented candles!