What's on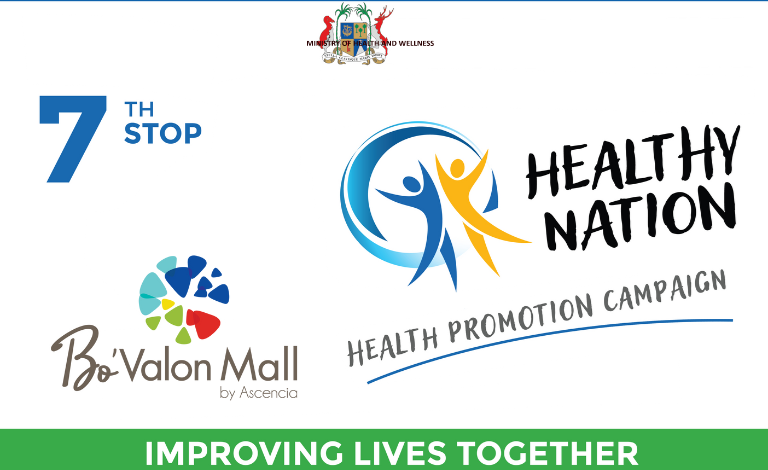 11 Feb 2023

Bo'Valon Mall
Come experience some magic!😄
Seems like we are bringing part of a circus at Bo'Valon Mall. The clown and the magician will be waiting for you this Saturday. Ready to have your mind blown and tummy hurting from excessive laughter?
12 Feb 2023

Bo'Valon Mall
Come join us for a fun Sunday!
Have you seen the Dodo rider yet? Come see him this Sunday and click some amazing photos! 
Only at Bo'Valon Mall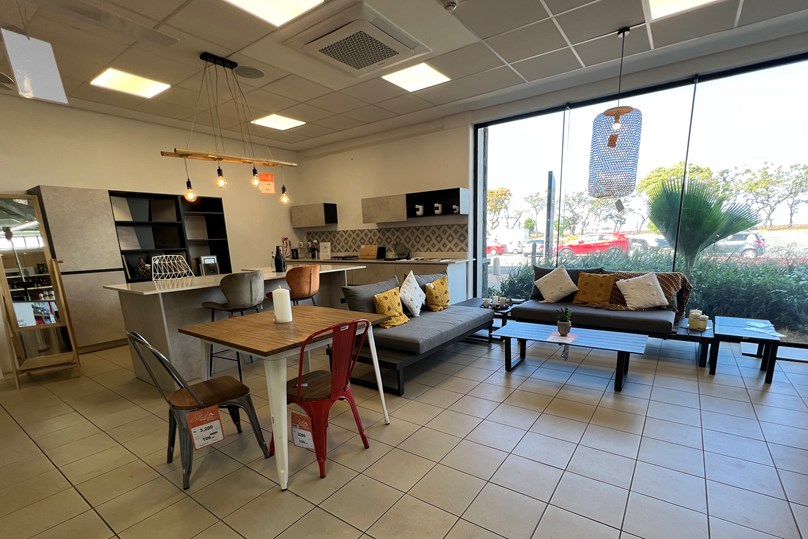 Are you planning to build, renovate or refurbish your home but don't know where to turn? No problem, Espace Maison is there for you in Bo'Valon Mall.

-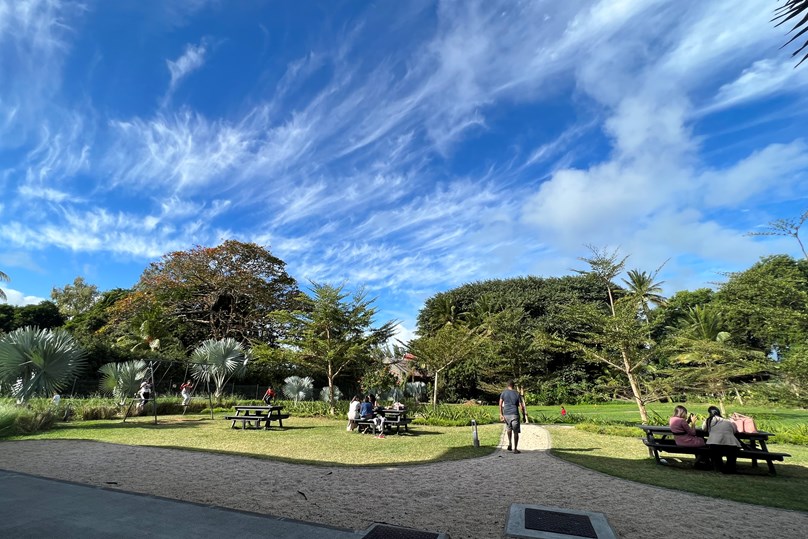 In need of a relaxing get away? Today is the day. Join us in our Green Space for a unique experience.

-