All Essentials for your home & even more at Bagatelle Home & Leisure
Your home is your temple! And, for your cocoon, you obviously want the best. Bagatelle Home & Leisure provides you with everything you need for a cozy home! Do you want to revamp your home's decor or add some new furnishings to make it warmer? With the variety of stores to suit everyone's taste, you're bound to find all essentials for your home you're looking for Bagatelle Home & Leisure.
Furniture, decorations, lighting, flooring, paint and so much more to dis-cover. Head to the heart of the island, at Bagatelle, to make your nest com-fortable and lovely!
Home Decor Shops at Bagatelle

Where to buy home decor that's out of this world? Bagatelle Home & Lei-sure offers interior decoration stores for great finds! Among the stores, some are real Ali Baba's caves where, from one visit to the next, you can uncover an instant favorite! Follow the new arrivals online or come directly to the shops for a guaranteed delight!

Joonas & Co

Joonas & Co Ltd specialises in the sales of ceramic tiles, sanitary wares, taps and accessories. Always on the lookout for new trends and customer preferences, their recent new products include bamboo wash basins, stainless steel kitchen sinks with tempered glass and a large variety of wood effect porcelain tiles.

Lising & Co

Lising & Co Ltd is the place to be for those looking for home finishing products for a beautiful home makeover. Combining charm and quality, Lising is the perfect choice for your tiles, sanitary products and fittings, as well as for in-demand materials such as granite, marble, quartz, natural stone and slate. 

World of Interiors

World of Interiors values the importance of assembling a home that reflects your identity, coheres with your tastes, and evokes feelings of pride and comfort. As you evolve, your home should too! And this is why you should go check the offerings of this store in terms of deco or even furniture.

Sofap, your paint specialist

Renovating? Sofap offers a beautiful palette of high quality paints in all colours to adorn your walls. Manufacturer and distributor of Permoglaze paints under license, their product range includes decorative and protec-tive paints and varnishes for both interior and exterior use.

A wide choice of furniture for your home

Create the interior you want with quality, designer furniture for every room in the house! Discover a great selection of furniture to decorate your home to your taste. Living room, dining room, bedroom, office, and more! A wide variety of styles, materials and colours to satisfy most of you. From the most classic to the most exotic, the furniture of your dreams is not far away... All you have to do is go to the store of your choice and get ready to furnish!

Conforama

We know that it is important to choose furniture that is quality but most im-portantly durable. Discover comfort for everyone at Conforama, which opens early 2023. From cheerful decorations and aesthetic furniture to ultra-practical accessories, choose a contemporary interior that reflects your personality by choosing Conforama!

Urban Home - Modern Living

Urban Home strives to ease your life and provides you with everything you need to furnish your home sweet home. Enjoy a modern lifestyle at Urban Home with a selection of furniture for your interior and exterior! Inspired by current trends, they offer a myriad of choices combining finesse, elegance, modernity and quality.

Teak World

Teak World also offers a wide range of quality and comfortable furniture to complete any room in your home. With custom-design being one of their core values, they let you customise the furniture of your dreams! Come vis-it their store and let them re-invent your home!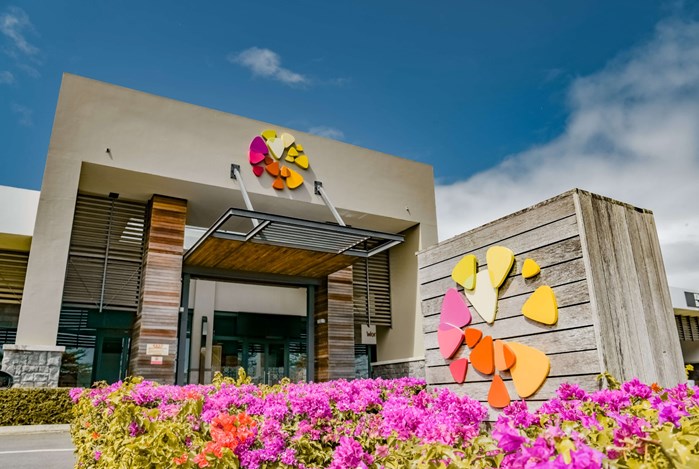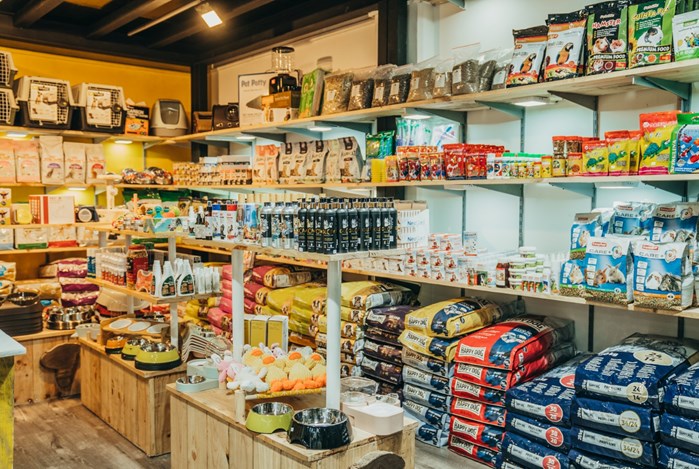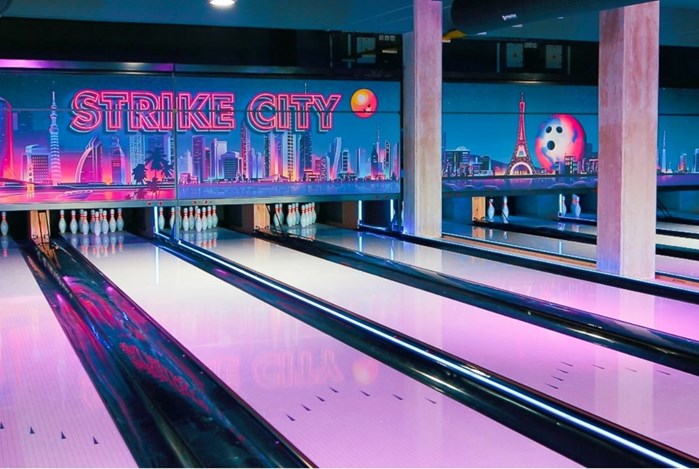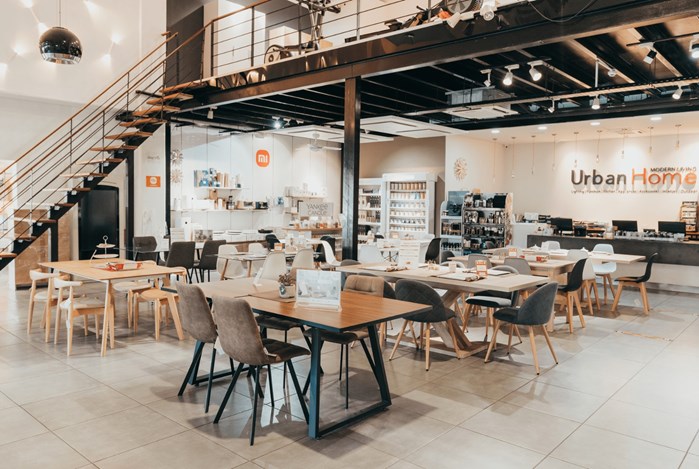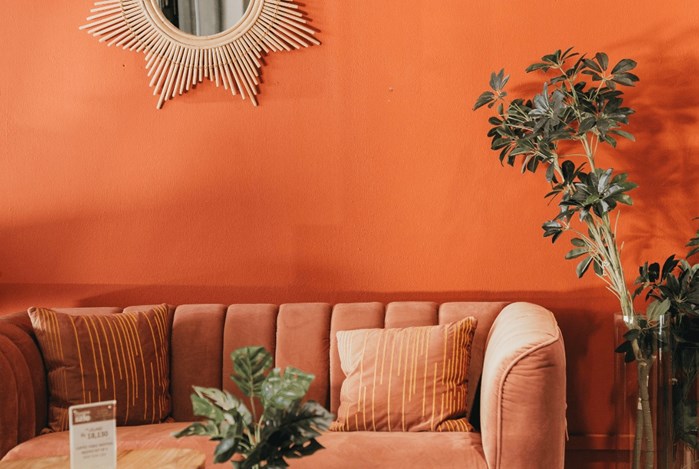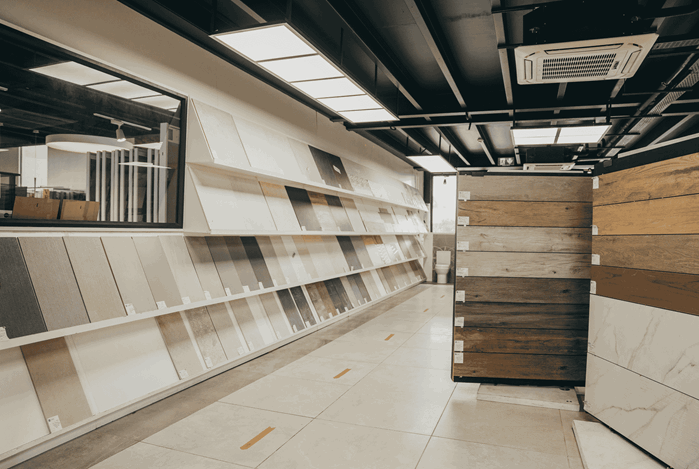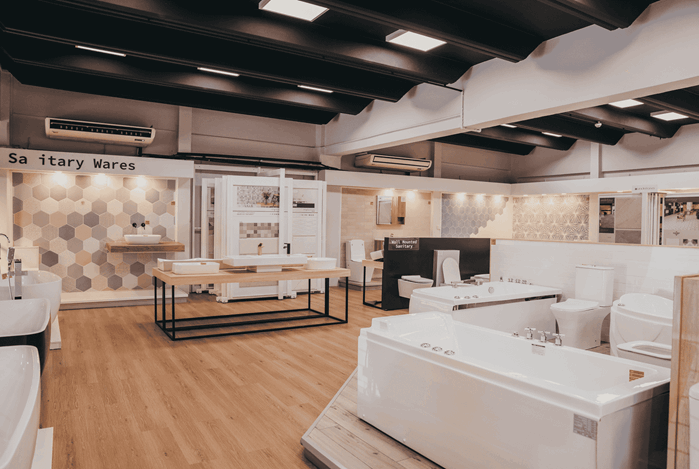 Also at Bagatelle Home & Leisure

Strike City: Bowling & Entertainment

Bagatelle Home & Leisure is also a leisure destination to share convivial moments with family and friends. Are you into bowling? Open every day, Strike City is a bowling center that offers a unique blend of entertainment, games, food and drinks. An experience you'll never forget! Bring your loved ones together for lasting memories! 

Zoomania for the Pet Lovers

For pet lovers, Zoomania is a pet store that sells everything to take good care of your animal friends. From food to vitamins and accessories, your little friend will be well spoiled! Zoomania also offers veterinary services. 

Pains & Moulins 

Finally, if you're a sweet tooth, Pain & Moulins, a traditional French bakery and pastry shop, has just opened its doors at Bagatelle Home & Leisure.

Basically, the Bagatelle Home & Leisure with its different decoration stores allows you to beautify your home at best from floor to ceiling! Moreover, you can also share good moments with your loved ones. Bowling, tasty meals, mouth-watering treats, it's guaranteed happiness! We look forward to welcoming you here!