Mother's Day 2023: Gift Ideas and Ascencia Malls' Selection

Mother's Day is just around the corner, and it's time to start thinking about the perfect gift to show your mom just how much she means to you. While there are many gift options out there, finding the right one can be a challenge. But fear not! Ascencia has got you covered with our curated selection of gift ideas from across our malls for every mom on Mother's Day 2023.
Here are some of our top picks at Ascencia Malls to inspire you:
Gift box ideas for Mother's Day
Mom Wow Gift Boxes at Phydra
If your mom is a skincare lover, then a Mom Wow Gift Box from Phydra is the perfect choice. Each box is curated with the best skincare products, so your mom can indulge in some self-care and feel confident and rejuvenated. Head to a Phydra shop present in Riche Terre Mall, Phoenix Mall, Bo'Valon Mall, So'flo & Kendra.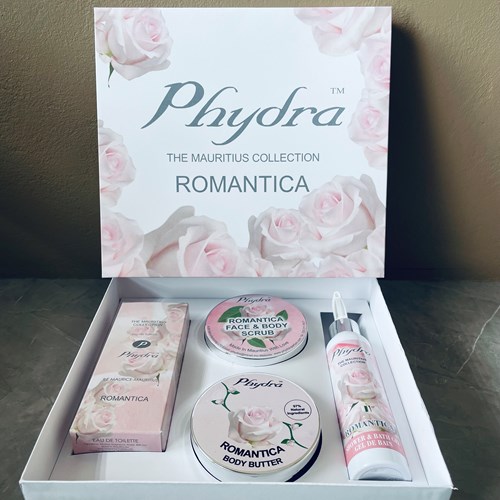 Personalised Gift Box with L'Atelier Galimard

Indulge your mom's senses with a personalised gift box from L'Atelier Galimard at So'flo. Each box includes a carefully curated selection of premium perfumes, candles, soap, and body cream, all of which can be customised to your mom's individual preferences.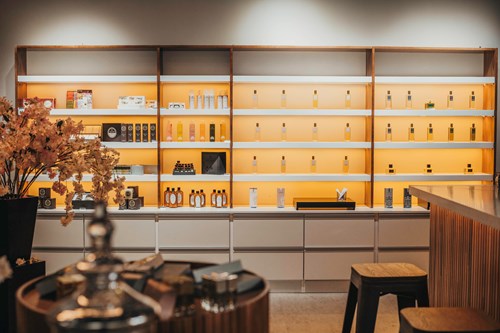 Personalised Gift Box from Aro'Ma by Secret d'Ambiance
Treat your mom to a personalised gift box from Aro'ma by Secret d'Ambiance at Phoenix Mall. With a range of fragrances, candles, and skincare products to choose from, you can customise the ideal gift box to suit your mom's preferences and needs.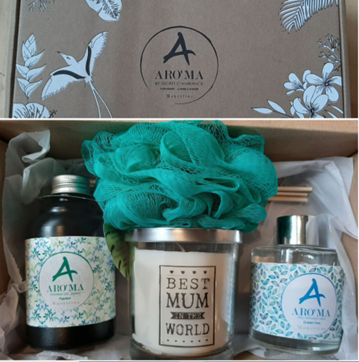 Matepad Pro Tablet at Huawei

Upgrade your mom's tech game with the Huawei Matepad Pro. This sleek and powerful tablet is perfect for moms who are always on the go and need a device that can keep up with their busy lifestyle. Grab this perfect gift for the Tech Moms at Huawei Shop at Phoenix Mall or Bagatelle Mall.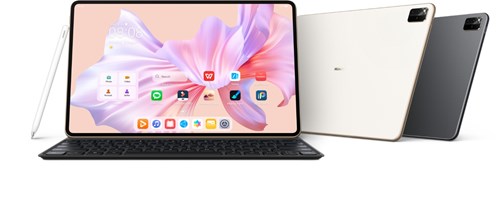 For The Fashionista Moms
Elegant Pandora Jewellery Sparkling Herbarium Cluster Chain Bracelet at Pandora
Spoil your mom with a glittering gift from Pandora. The Sparkling Herbarium Cluster Chain Bracelet is the perfect way to show your appreciation for all the love and care she has given you over the years. The stunning piece is intricately designed and crafted to make a statement. Visit a Pandora outlet at Bagatelle Mall to learn more.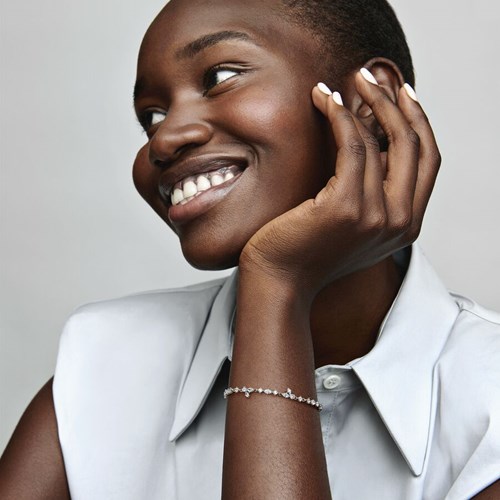 Stylish Longchamp Handbag at Seguía
Give your mom the gift of luxury with a Longchamp handbag from Seguía. The iconic brand is known for its timeless style and quality craftsmanship, making it the perfect gift for a stylish and sophisticated mom. A wide choice is waiting for you at Seguía at Bagatelle Mall.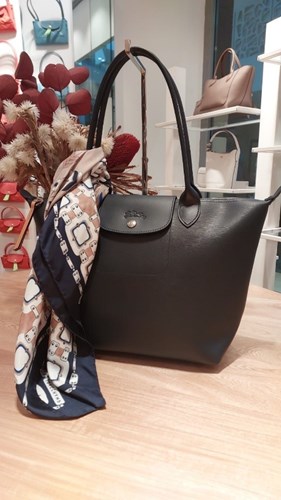 Comfortable Birkenstock Sandals at Ibiza
Let your mom step into a world of comfort and style with a pair of Birkenstock sandals from Ibiza. These shoes are not only stylish but also incredibly comfortable, making them perfect for everyday wear. Find Ibiza at Riche Terre Mall, Bagatelle Mall and Phoenix Mall.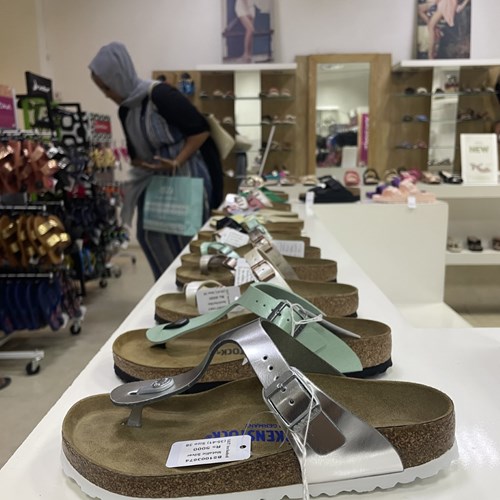 Still unsure? Here's our selection of Gift Vouchers
A Nice Cut at Hairporium by Julius Scissor
Treat your mom to a pampering session at Hairporium by Julius Scissor with a voucher for a haircut, colour, or styling service. The salon located at Kendra Shopping Mall offers a range of services to help your mom look and feel her best.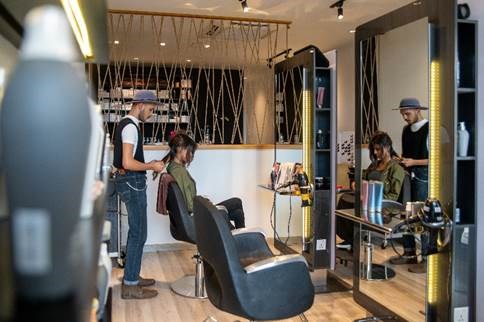 Pampering Session at Luxe Elle Nail Lounge and Beauty Care
Let her unwind in the lap of luxury with a voucher from Luxe Elle Nail Lounge and Beauty Care at Les Allées. The salon offers a variety of treatments, including manicures, pedicures, revitalising facials, and soothing massages, so your mom can choose the perfect pampering experience.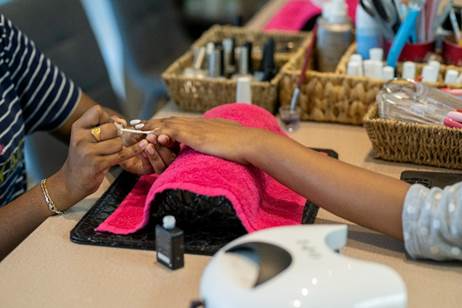 Remember, your mom is one of the most important people in your life, and she deserves to be celebrated every day. Whether your mom loves fashion, beauty, tech, or just needs some pampering, there's something for every mom in our malls. So go ahead, head to the nearest Ascencia Mall, spoil your mom, and let her know just how much she is loved and appreciated.
Happening at Ascencia Malls for Mother's Day 2023
Click here to learn more about our upcoming events for Mother's Day.