Best Shopping Experiences in Mauritius

If shopping is your favorite hobby, head to an Ascencia Mall for a unique experience. You'll easily find something to please you; there's something for every budget.  Whether it's fashion apparel, home goods, health, beauty or any other lifestyle and luxury needs, this is your one-stop destination, so head out for a day of memories with your loved ones. Here are the best places to go shopping in Mauritius & why
What makes the shopping experience different at Ascencia?
Ascencia Malls are the most popular shopping destinations in Mauritius. With 7 shopping malls to choose from, Mauritians and tourists alike have plenty of shopping choices. Choosing Ascencia for its shopping is choosing accessibility, safety, comfort and conviviality. With the family-friendly atmosphere in each of the malls, the shopping experience turns into an en-joyable journey. Ascencia's commitment is providing a unique experience each time you stop by. Come experience it with your family and friends, you won't regret it! After all, our mission is to create singular places for you.
Everything under one roof
When it comes to shopping, there's a reason why Bagatelle Mall and Phoenix Mall for instance are among the most popular places on the island. There is everything to satisfy your thirst for shopping, from internationally renowned brands to handcrafted domestic products. Isn't it great to find everything in one place? Ready-to-wear boutiques, shoes, fashion accessories, perfumes and more!  So tell your credit card to get ready... The list doesn't end here, find also hypermarkets and pharmacies, spas and even gyms in some malls. Actually, visiting an Ascencia mall is like visiting a mini city. In short, with so many things to offer to its visitors, shopping at Ascencia becomes an exhilarating experience that must be lived. On your marks, ready? Get shopping!
Not only a shopping mall but rather a destination
Ascencia shopping malls are a one-stop shop for shopping lovers. With an endless selection of stores complemented by cozy cafes and lunch spots to rest between purchases, you'll love it! But they are also a destination for leisure and enter-tainment. Each of the malls offers you the opportunity to share and enjoy your time with your loved ones.
Eat & Drink at Ascencia Malls
Hungry customers want good food! Plenty of options for eating and drinking for every taste. Ascencia malls offer delicious dining options that you can enjoy with your family, from fast food to fine dining. The choice is vast! There's something for everyone. Even the most discerning palate will be impressed. From hamburger and fries to seafood platters, you'll be served! Or, recharge your batteries by taking your caffeine dose accompanied by a small pastry in our various coffee shops!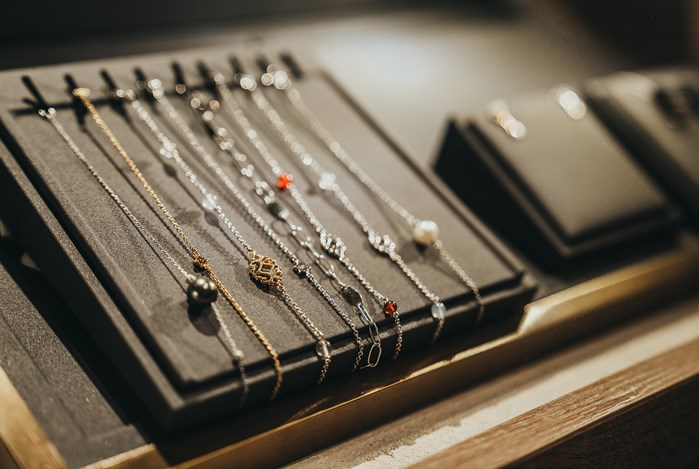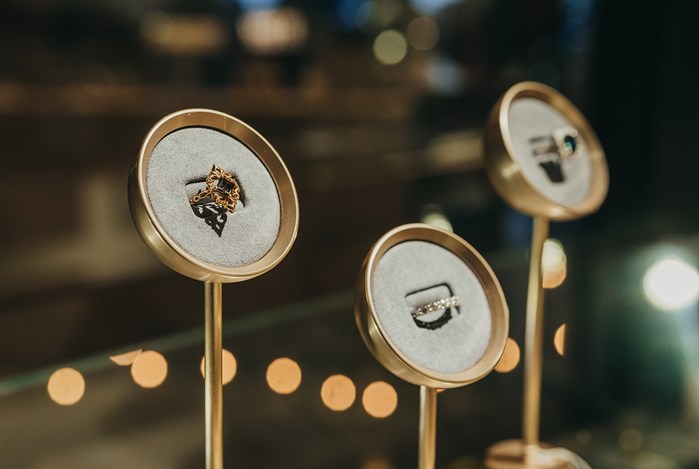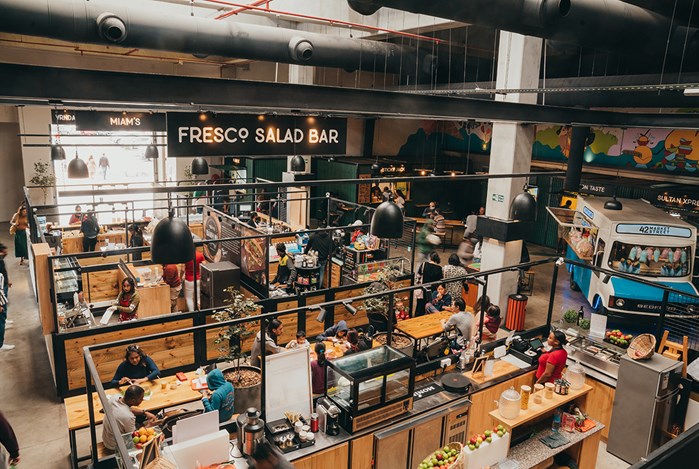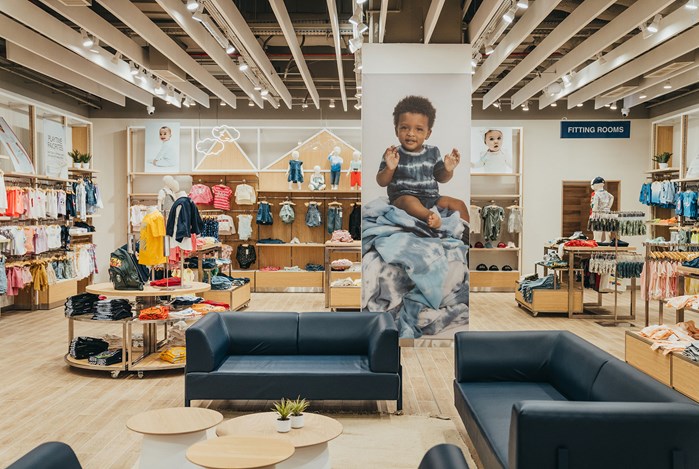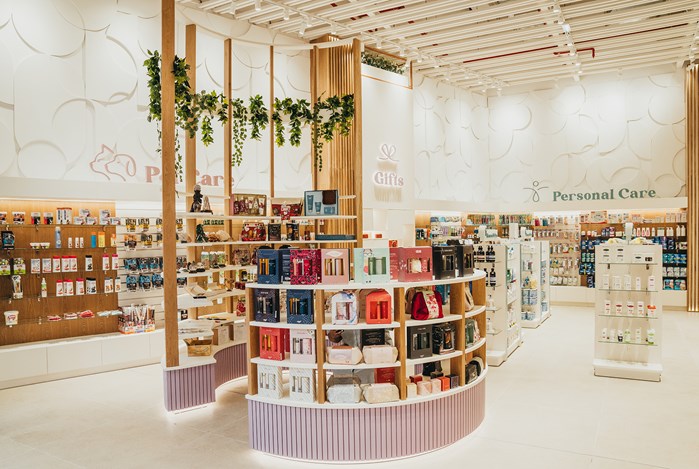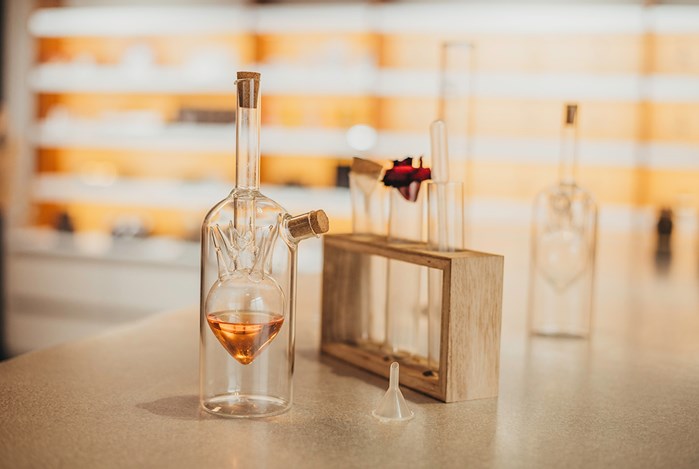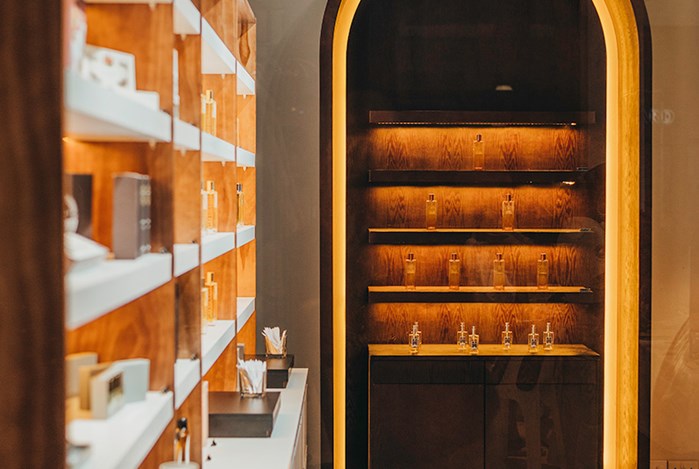 Fun time at the shopping malls
Let the good times roll! Ascencia malls aren't just for shopping! There are so many activities to keep everyone entertained. Delicious and gourmet food, movie theaters like Star Cinema  Bagatelle, kids' playgrounds such as Koala Happy Island, games, bowl-ing and karaoke sessions at Strike City. What more could you ask for? Spas, hair salons, nail studios? We got them too… you'll be spoiled for choice! And to keep you entertained, there are often organised events in which you can participate, and sometimes win prizes. And, all of this rocked by a wonderful atmosphere to share good moments.
Putting visitors at the heart of a unique experience, that's what Ascencia is all about. Whatever your location, you will find an Ascencia shopping center close to you. Live an ultimate shopping experience, be comfortable, be entertained and above all spend a good day or evening in the company of your loved ones!
See you soon!