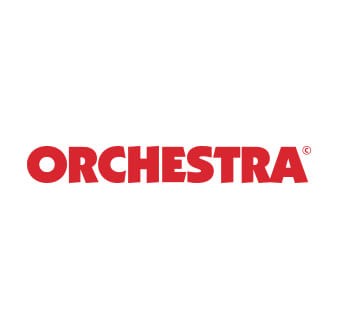 Orchestra
Orchestra is the best in childcare products, maternity, and children's fashion from 0 to 14 years old!
With the Club Orchestra, you no longer need to hunt for promotions or wait for sales! By becoming a member of the Club for only Rs 800, you benefit yearly from:
- 50% discount on ALL fashion collections (textile, accessories) for babies, children, and maternity;
- 30% discount on a wide selection of shoes;
- Up to 20% discount on childcare products;
- 10% discount on décor products and ALL toys at King Jouet.
STORE HOURS
Monday to Thursday: 9:30AM - 8:30PM
Friday & Saturday: 9:30AM - 10PM
Sunday & Public Holiday: 09:30AM - 5PM
+230 468 8341