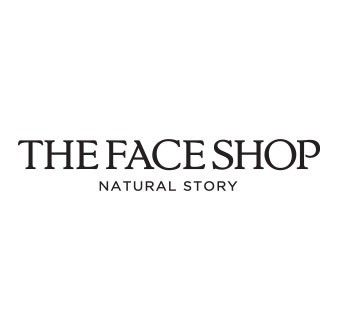 THEFACESHOP
THEFACESHOP is a South Korea-based skincare and cosmetics manufacturer, retailer and franchise business.

It is a subsidiary of LG Household & Health Care of LG Corporation.

With over 800 SKUs, products include body, bath, skincare and make-up aimed at both women and men.

THEFACESHOP Core Value:
Naturalism: our products are made with natural ingredients.
Variety: we are committed to making a wide variety of products that customers want.
Value: they provide high-quality products at affordable prices. 
STORE HOURS
Monday to Thursday: 09:30AM - 8:30PM
Friday & Saturday: 09:30AM - 10PM
Sunday: 09:30AM - 3PM
+230 471 2085
Monday to Thursday 09:30AM - 8:30PM
Friday and Saturday 09:30AM - 10PM
Sunday and Public Holidays 09:30AM - 3PM
+230 606 2683