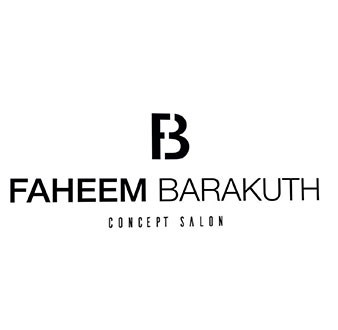 Faheem Barakuth Concept Salon
The greater the hair, the harder they stare! We have the pleasure to introduce Faheem Barakuth Concept Salon at Bagatelle Mall. With an aim of revolutionizing the hairdressing industry in Mauritius, the Concept Salon boasts a team of highly trained professional hair stylists and provides stellar customer service. They take pride in giving each and every client a confidence boost through their signature treatments and transformations! Your hair is your crown, so let Faheem Barakuth help you wear it like a queen.
STORE HOURS
Monday to Thursday: 09:30AM - 8:30PM
Friday & Saturday: 09:30AM - 10PM
Sunday: 09:30AM - 3PM
+230 5445 1000.