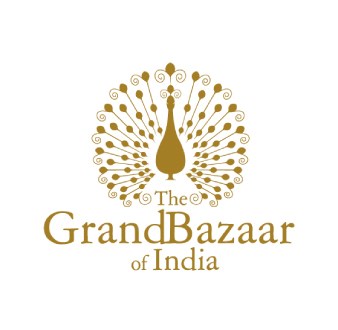 The Grand Bazaar Of India
 If you're seeking a glamorous yet elegant traditional outfit, The Grand Bazaar of India (TGBI) is an encapsulation of the true essence of designs from across India. The Grand Bazaar of India is where you can unearth the most fashionable Indian dresses and accessories. A tribute to Indian artisans, designers and workers… From the cloth to the detailed craftsmanship, their Indian traditional clothing undoubtedly stands out!

Present in: Phoenix Mall, Riche Terre Mall & Bo'Valon Mall.
STORE HOURS
Monday to Thursday: 9:30AM - 8:30PM
Friday and Saturday: 9:30AM - 10PM
Sunday and Public Holidays: 9:30AM - 3PM
+230 5 917 0754
Monday to Thursday: 9:30AM - 8:30PM
Friday & Saturday: 9:30AM - 10PM
Sunday to Public Holiday: 9:30AM - 3PM
+230 5 895 4206
Monday to Saturday: 9:30AM - 8PM
Sunday to Public Holiday: 9:30AM - 2PM
+230 5281 2026