Vesti-One Mauritius: Your go-to stylish date night clothing

Ascencia Malls: Your One-Stop Shop for Exquisite Date Night Fashion
When it comes to preparing for a special date night, your outfit plays a pivotal role in making a lasting impression. Step into the world of fashion and style in Mauritius at Ascencia Malls, where sophistication meets elegance. Among the exceptional tenants, Vesti-One stands out as the ultimate destination for finding the perfect date night attire. With their extensive collection, Vesti-One ensures that you can create a breathtaking look that will make your night truly unforgettable. Discover Ascencia Malls' selection of what to wear on a date night in Mauritius.
Vesti-One: Your Go-To for Stylish Date Night Clothing
Vesti-One understands the importance of looking your best on a special night. Their awe-inspiring collection epitomises stylish attire that caters to diverse tastes and styles. Let's delve into some of their signature clothing pieces that are guaranteed to make you exude confidence and elegance.
The Enchanting "Une Ballade Fleurie"
Picture yourself strolling hand-in-hand on a sunlit afternoon, the warm breeze gently brushing against your skin. Vesti-One's "Une Ballade Fleurie" is the epitome of effortless elegance for such moments. The perfect fit, coupled with intricate back neckline detailing, instils a feminine charm into your ensemble. The vibrant floral prints create a fresh and romantic look that is guaranteed to turn heads. Let these captivating images give you a glimpse of the elegance and charm this outfit offers.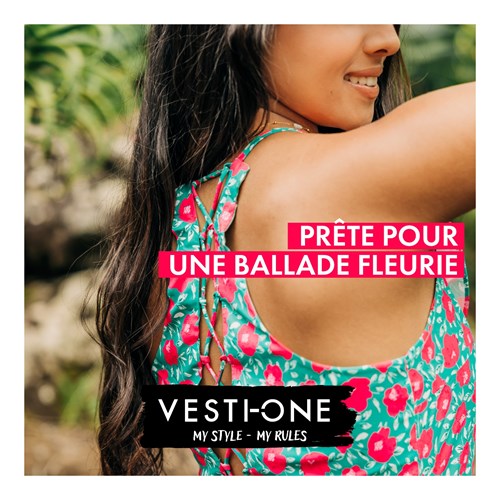 The Versatile Escarpins
Every woman knows that a pair of versatile escarpins is an essential component of any chic wardrobe. Vesti-One presents a spectacular range of escarpins that flawlessly accentuate any outfit, be it jeans, a dress, or pants. These shoes are the cornerstone of every fashion-forward individual's collection. Add a touch of colour to your look for extra style and originality. Explore the range of escarpins at Vesti-One to find your perfect match and step into unparalleled elegance.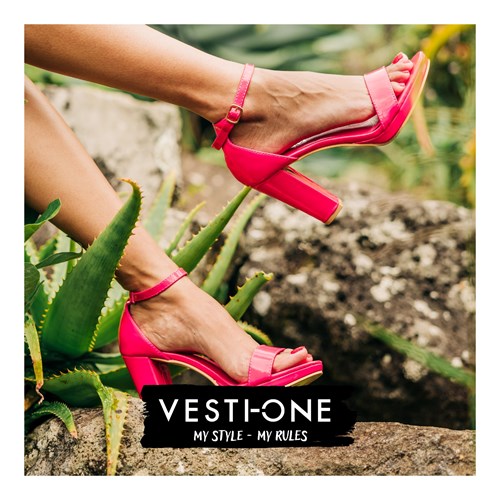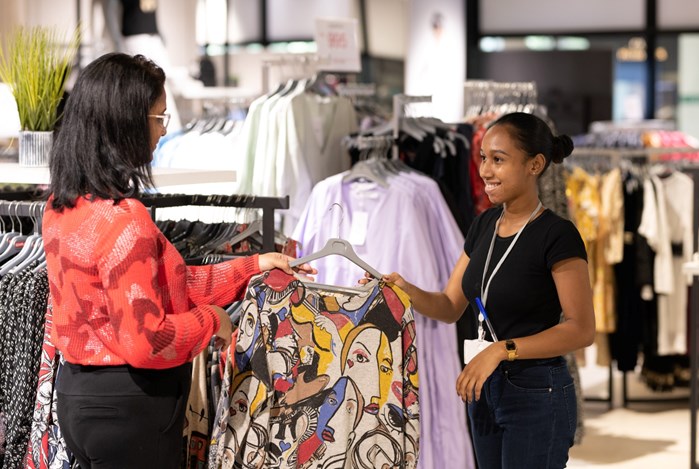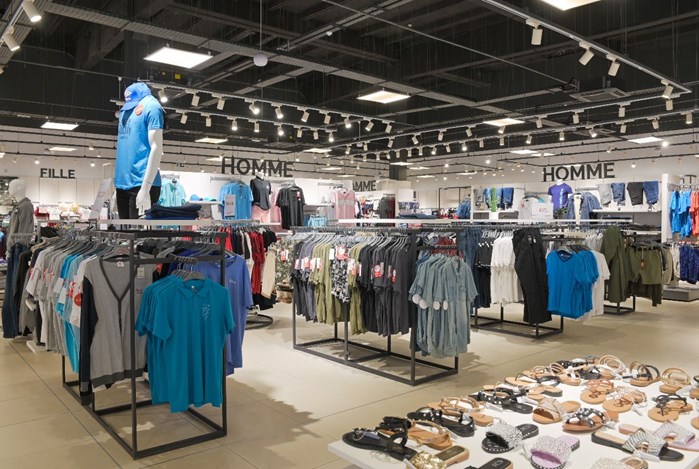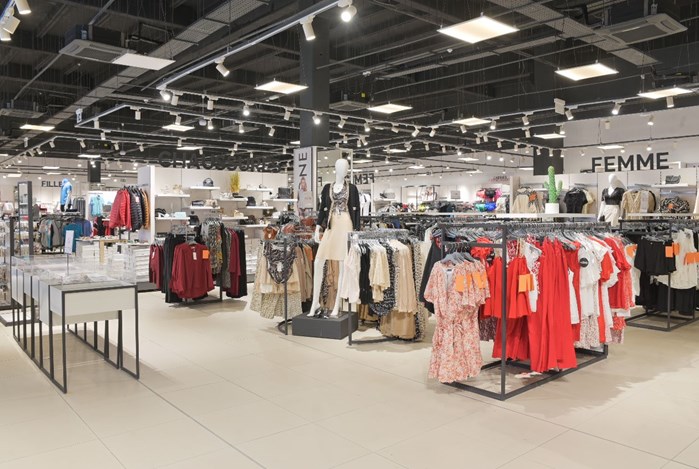 The Total Look Classy Chic
Winter evenings call for a touch of class and charm. Vesti-One's "Total Look Classy Chic" collection is designed to make you feel warm and elegant throughout the season. The combination of a cosy cardigan and a stylish dress ensures that you stay comfortable while exuding timeless sophistication. Complete your ensemble with the perfect faux leather chain bag, adding the finishing touch that exudes elegance and refines your overall aesthetic.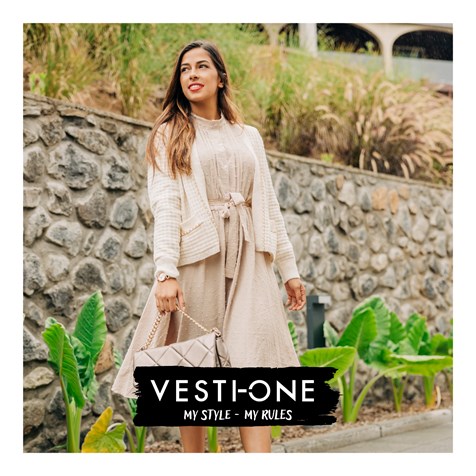 Make Your Date Night Unforgettable with Ascencia Malls
With Vesti-One present at Bagatelle Mall, Riche Terre Mall, Bo'Valon Mall, and So'flo, you have easy access to all the resources you need to make your date night outfit unforgettable.