Indian Swad, the authentic Indian cuisine

Have you ever tasted authentic Indian cuisine in Mauritius?

Indian cuisine is all about sharing and generosity, so Indian Swad was born out of a desire to share the love of Indian food with everyone. And the best way to do this, of course, was to open a restaurant that was true to Indian culinary culture. A family-run Indian restaurant in Floreal that lives up to your expectations: refined, fragrant and delicately spiced food.  Indulge yourself in a place steeped in Indian culture thanks to a sophisticated atmosphere and authentic cuisine. A dedicated and professional team of gastronomes is waiting to serve you at So'flo.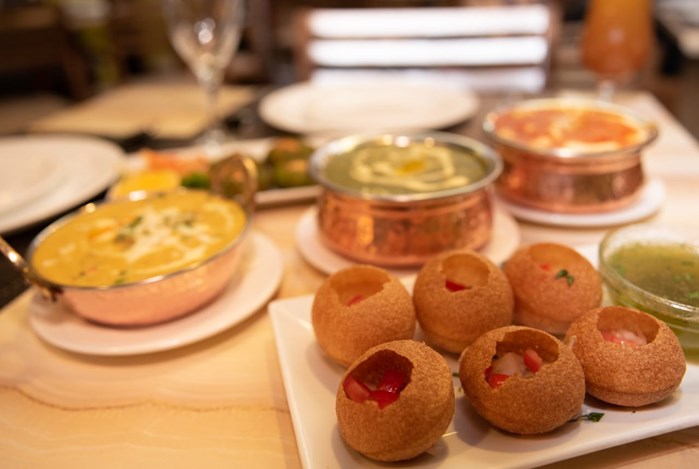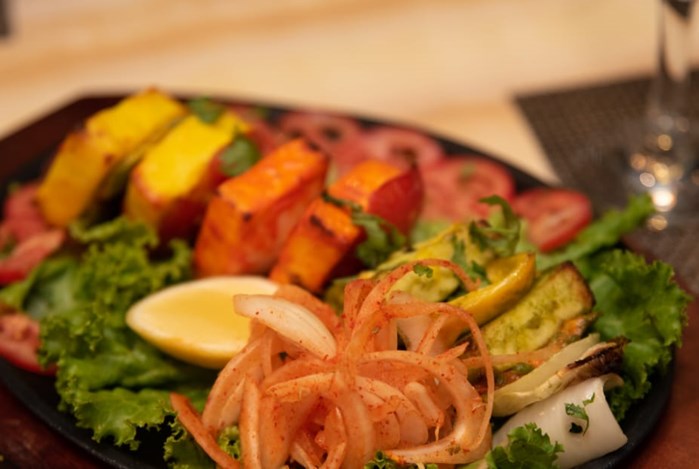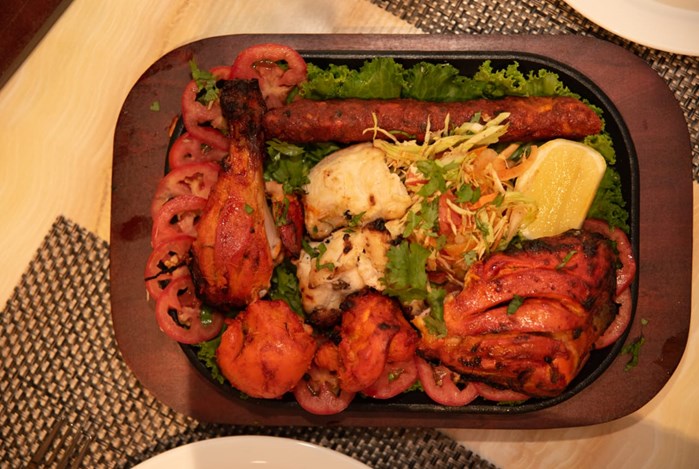 Indian food is above all an experience
The philosophy of Indian Swad is simple: food is above all an experience. A unique one, to be lived and enjoyed. It is a way to explore new horizons and connect with a certain culture. In order to transport their guests into the Indian culinary world, the restaurant team does its best to offer its guests an exceptional culinary journey. An ideal experience for you to discover a world of flavours! Also, conviviality plays a key role in Indian cuisine; sharing a good meal with your loved ones makes it even better.
Talented Chefs from India to So'flo
The chefs offer typical Indian cuisine. And there's nothing better than tasting dishes prepared by chefs from India. Talented chefs who have more than one recipe to share with you - with their own unique twist. The dishes are freshly prepared with care and precision. What's more, the chefs are constantly innovating by trying out new recipes to keep your taste buds entertained. As you can see, Indian Swad does not disappoint in terms of flavour with a rich, colourful and spicy menu.
Indian Swad menu: A wide array of meals
Indian Swad has several surprises in store for you: you can travel to several regions of India in one meal. Cheese dosas, pani puris, chicken tikka, lamb kebabs...so many dishes that will make your taste buds and your eyes travel. Each dish is spicy and fragrant and promises an explosion of flavours in your mouth! Also, try the different thalis; there is something for everyone, even vegetarians. Accompanied by naans or rice, it is a real celebration of Indian cuisine! Don't forget to order a lassi! Served cold, lassi is a delicious and refreshing milk drink. 
All in all, Indian Swad is a charming restaurant in Floreal that guarantees typical Indian flavours on your plate. If you are already looking forward to this Indian-inspired cuisine, don't waste another second! Book your table for a thousand-spice culinary experience with family or friends!
Wishing you all a delicious trip to India!