FLO | Quality shoes at affordable prices at Bagatelle Mall

Quality shoes at affordable prices for the whole family in Mauritius? Visit FLO, the largest shoe retailer in Turkey. And guess what! The shop recently opened its doors in Bagatelle Mall in Moka. A store that will please the whole family, young and old, men, women and children. Open from Monday to Sunday, find the best trends at the best price at FLO Shoes.
Shoe shopping is an art

The shoe is THE strong piece of an outfit. It allows you to coordinate your outfit and give it a fashionable touch. So how can you not fall for a new pair of shoes? At FLO in Bagatelle Mall, you can easily renew your shoe wardrobe! Every member of the family will find the right pair of shoes. You will love their collections from different renowned brands such as Lumberjack, Kinetics, Inci, Polaris, Garamond among others.
Ladies, you're in for a treat

You just can't get enough, can you ladies? All the pairs you will find at FLO are suitable for all occasions. Whether it's for a dinner party or just going for a morning run, you're sure to find the perfect pair! From sandals to pumps, derbies to sports shoes. At FLO, you'll find everything you need to suit your look without blowing your budget in Mauritius. Fashionable and seasonal models! Summer or winter, you will be trendy right down to your feet. Enjoy the collections all year round.
Men's Shoe Collection at FLO Shoes

Gentlemen! It's your turn to buy shoes! Yes, because men are entitled to stylish shoes too. Choose from a wide range of trendy, fashionable and comfortable shoes. Sneakers? Boots? Leather shoes? You're bound to find something you like at FLO Bagatelle. Take advantage of a wide range of regularly updated items in this multi-brand shop. One thing is certain, you will find the right shoe for you!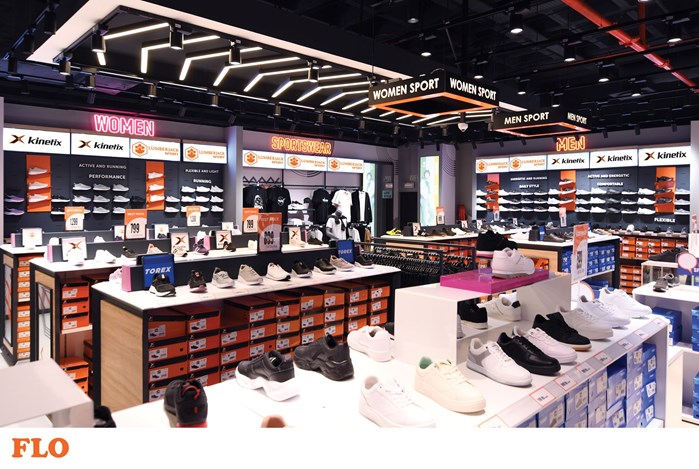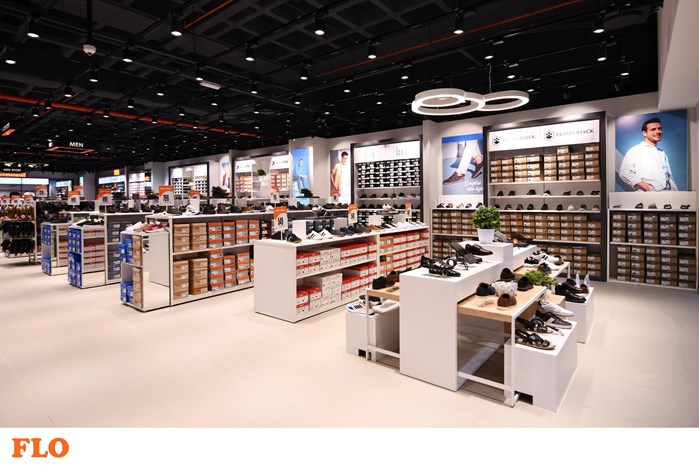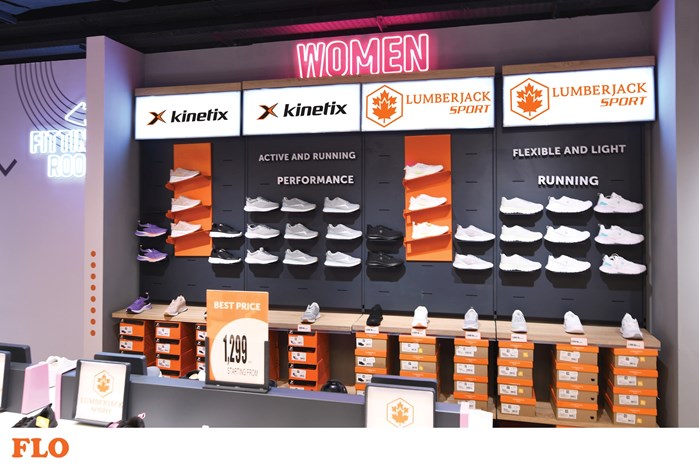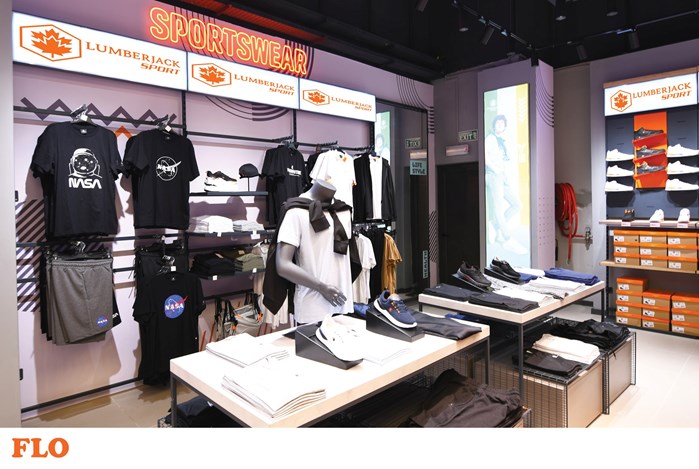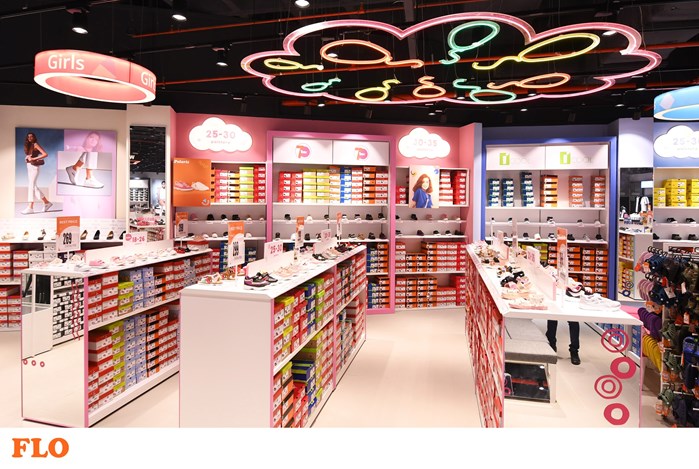 Kids deserve trendy shoes too

Your kids deserve to be as chic as you! With fun patterns, style and colours, FLO has all the right pieces your children need. Time for a new pair of school shoes? Make your sure your kids' feet are ready for the new school term. FLO's whole collection is made of high quality materials, durable and comfortable for the kids. No surprise that their slogan is "Everyone's Shoe-maker"… they deeply mean it!
Shoe love is true love
Let's talk about gifts now! Have you thought about offering shoes as gifts? If the answer is yes, FLO has everything you need to fit your loved ones. Dress your family or friends' feet with beautiful, useful and trendy gifts. Everyone will be delighted. All you have to do is go to the shop and pick up the gift card of your choice.
In other words, FLO is the specialist in fashion shoes at low prices and is now in Mauritius! As you can see, in this amazing outlet in Bagatelle Mall, fashion rhymes with comfort. Yes, this shoe shop has everything to please. Especially great prices & wide variety for anyone!  So, shoe lovers, stay tuned so you don't miss out on the good deals, and…
Happy shopping at FLO Bagatelle!