Elevate Your Shopping Experience with Ascencia's New Tenants!

 Elevate Your Shopping Experience with Ascencia's New Tenants!
Step into a world of exciting flavours, stylish decor, and delightful shopping as we unveil the latest tenants at Ascencia. From savouring authentic Mauritian street food to exploring the trendiest home decor, these tenants offer a vibrant mix of experiences that promise to elevate your mall experience. Let's embark on a journey through Ascencia malls and discover the must-visit spots and new shops!
Authentic Mauritian Street Food at Chef Vor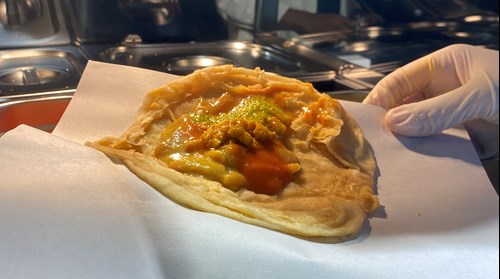 Relish your taste buds at Bagatelle Mall with Chef Vor's mouthwatering Dholl Puri and fragrant curries. Located at 42 Market Street, they bring the bustling streets of Mauritius to your plate. Each bite of this authentic Mauritian street food is a delightful feast for the senses.
Conforama now in Mauritius at Bagatelle Mall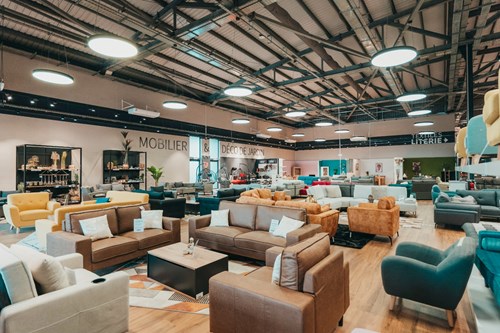 Revamp your living space with stylish and affordable decor from Conforama, now opened in Mauritius at Bagatelle Mall. Explore cosy bedding, chic furniture, and eye-catching decor pieces that will turn your house into a warm and inviting home. Embrace your inner interior decorator and bring your vision to life with their vast selection of items.
Stylish Kids' Clothing at Tape à l'oeil (TAO)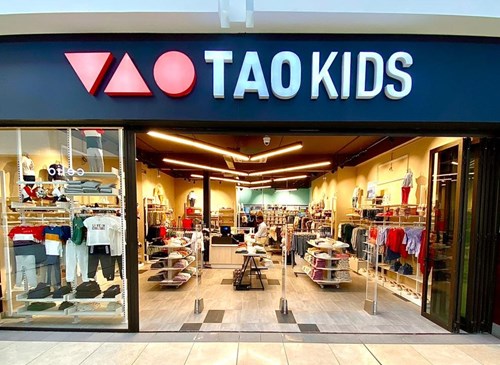 Fashion-forward parents, look no further… Tape à l'oeil (TAO) landed in Mauritius at Phoenix Mall. This boutique offers a complete collection of trendy clothing for children and babies. Celebrate your Original Kids with unique and special fashion statements that cater to all styles and tastes.
Learn more about TAO
Customise your Taco at Tacos & Co

Calling all taco enthusiasts! Riche Terre Mall presents Tacos & Co, where you can customise your tacos to perfection. Choose your fillings and add your favourite toppings for a burst of flavours and textures in every bite. Get ready for a mouthwatering taco adventure like never before!
Chatime Refreshing Bubble Tea Creations now in the South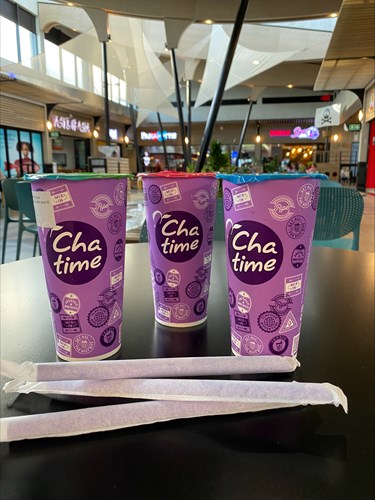 Quench your thirst at Bo'Valon Mall with Chatime's refreshing bubble tea creations. From smoothies and slushies to milk tea and bubble tea, their delightful iced teas paired with your favourite toppings will shake up your taste buds and leave you craving for more.
The Butcher Shop & Grill Premium Quality Meat Cuts
Meat lovers, this one's for you! The Butcher Shop & Grill at Les Allées brings you an extraordinary selection of premium quality meat in Mauritius, carefully imported from Australia and South Africa. Whether you're looking for the finest cuts to bring home or a cosy place for lunch with colleagues, stop by this shop!
Indulge in Authentic Indian Cuisine at The Indian Bistro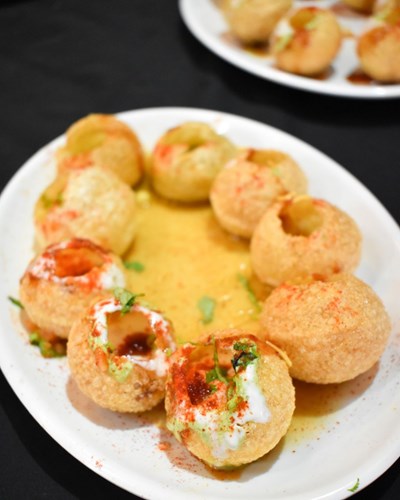 Embark on a culinary journey through India's rich heritage at Kendra's Indian Bistro in Saint-Pierre. From lip-smacking Pani Puri to perfectly grilled Tandoori chicken and flavourful Kebabs, this eatery captures the essence of authentic Indian cuisine. Indulge in timeless snacks and main course delicacies at unbeatable prices.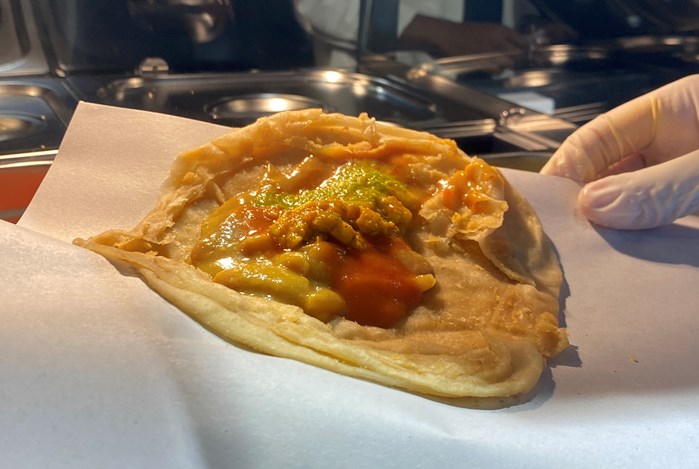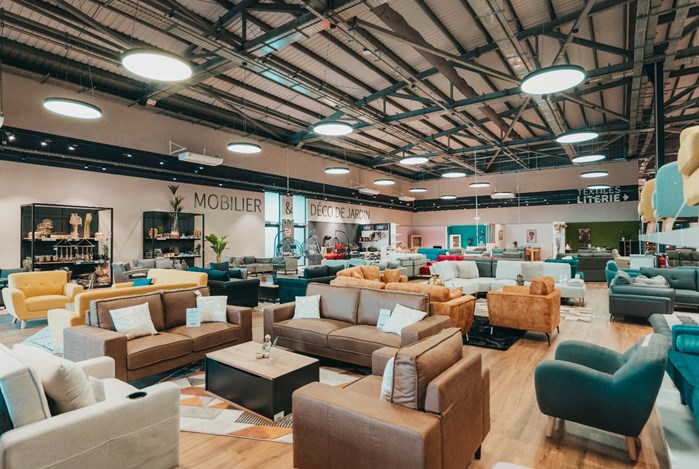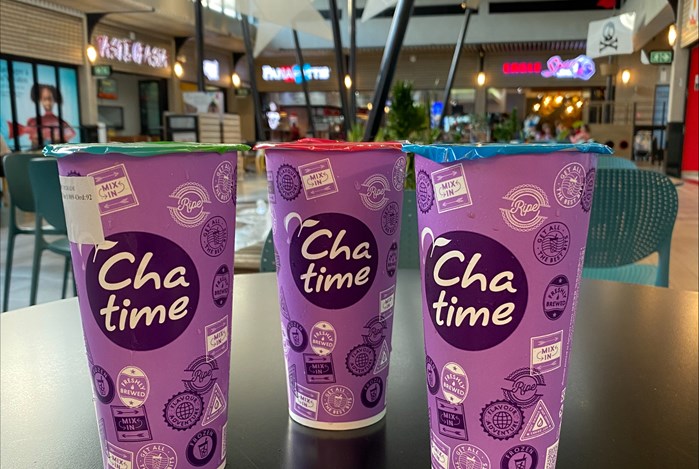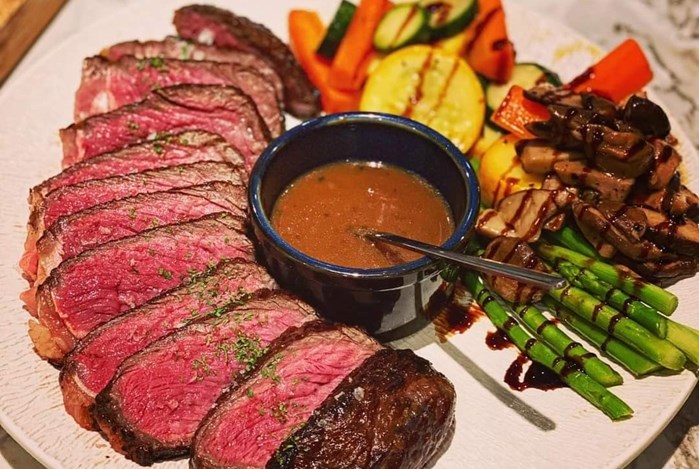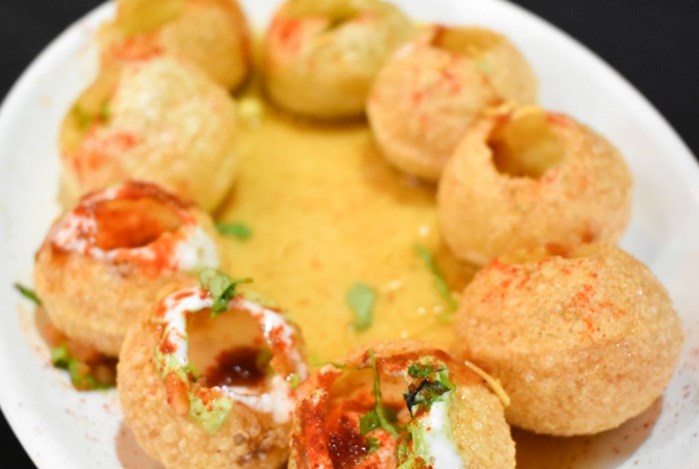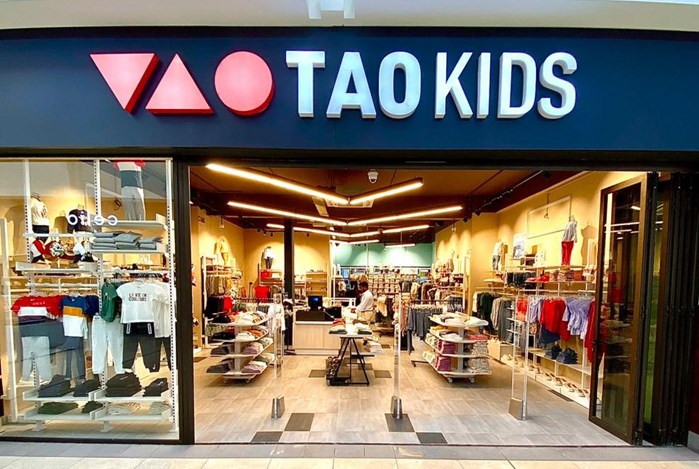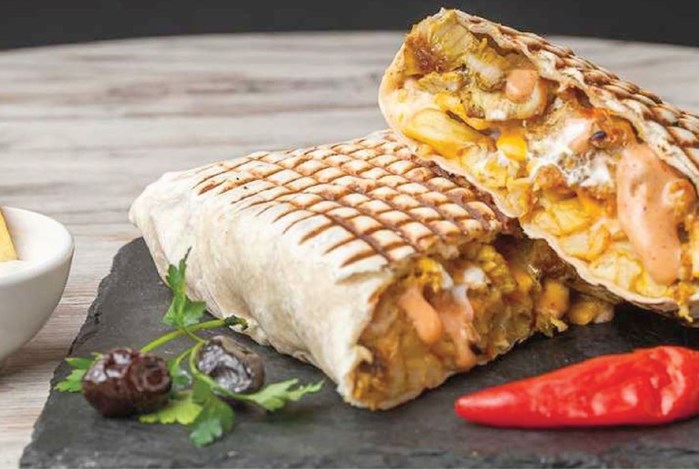 As you can see, Ascencia Malls are a treasure trove of delightful experiences waiting to be discovered. So, what are you waiting for? Come and immerse yourself in an unforgettable journey of flavours and discoveries. Happy shopping and dining!