Discover the first KIABI in Mauritius, only at Bagatelle Mall

KIABI is a fashion store for everyone, offering a wide range of clothing made in France to women, men, children and babies. The store is located in an attractive and modern shopping mall, the Bagatelle Mall in Moka. Hard to find better on the fashion planet: Kiabi offers trendy and comfortable clothes for the whole family, at incredible prices. Whether you're looking for a gift idea or simply want to treat yourself, visit the first KIABI in Mauritius, the leader in affordable clothes.
Affordable clothing for the whole family at Bagatelle Mall
Fashion expenses are not always easy. That's why Kiabi offers affordable clothing for the whole family. If you're looking for a trendy look without breaking the bank, go to Kiabi, and you'll be amazed by their ready-to-wear collection. Kiabi is for mini budgets! Open from Monday to Sunday, the store is ready to welcome amazing purchases at reasonable prices. Don't miss the promotions; you will be delighted. So bring out the Fashion Victim in you without blowing your budget.
Clothes for kids and teenagers
Looking for quality clothing at unbeatable prices for your kids? Kiabi has clothes for kids and teenagers. Discover the selection for boys and girls to make your little fashionistas happy! And yes, because fashion has no age, and Kiabi knows it. Whether it's for summer or winter, they will find clothes adapted to the seasons. From light and colourful dresses to t-shirts, sandals, shoes, beachwear and party wear, your kids will have plenty to choose from.  As you can see, Kiabi is all about families.
All styles of clothes for men
Because men can be trendy, too... at a low price! So gentlemen, renew your wardrobe with the different pieces offered by Kiabi. Modern and masculine models in various colours to please yourself or to treat someone else. Find timeless pieces and trendy models you can match at will for everyday outfits and special occasions. You will also find sophisticated pieces, ideal for a ceremony or an elegant evening.
The latest fashion for women
Fashion bargains for you ladies are nowhere else but at Kiabi. You will be impressed by the variety of clothing and accessories available in store. Kiabi's collections highlight the beauty and femininity of women. The creations are designed to highlight women's assets so that fashion rhymes with pleasure. Be beautiful and stylish, summer or winter, without spending a fortune. Dresses, blouses, coats, tunics, skirts, sweaters, jackets, sandals and swimwear. So much to choose from!
Clothing and apparels for every size in Mauritius
Fashion for every size; that's what the Kiabi store offers you! You will find unique creations and accessories designed for all sizes and body types. The children's and baby collections are also made up of clothing and accessories in all sizes. We told you, Kiabi is shopping for the whole family, and how about shopping as a family?
Kiabi Community, create your looks
As the saying goes, fashions fade, but style is eternal. That's why Kiabi continues to offer you more stylish looks at affordable prices. Check out their summer and winter trends, and create fun and original looks by wearing Kiabi. Play around with different colours for a harmonious outfit. You won't go unnoticed! Be elegant with a beautiful cotton dress and pants that fit you perfectly for your next business meeting. And if you're looking for an adorable outfit on Friday, opt for a floral dress. Let your kids create their own Kiabi look with unique outfits; they'll be happy to be Fashion Victims!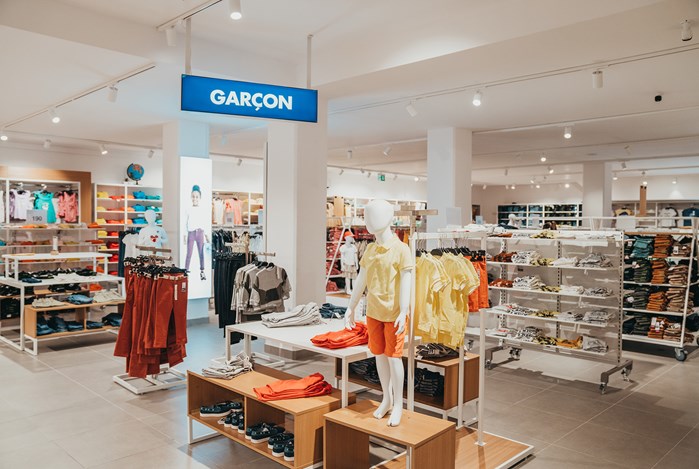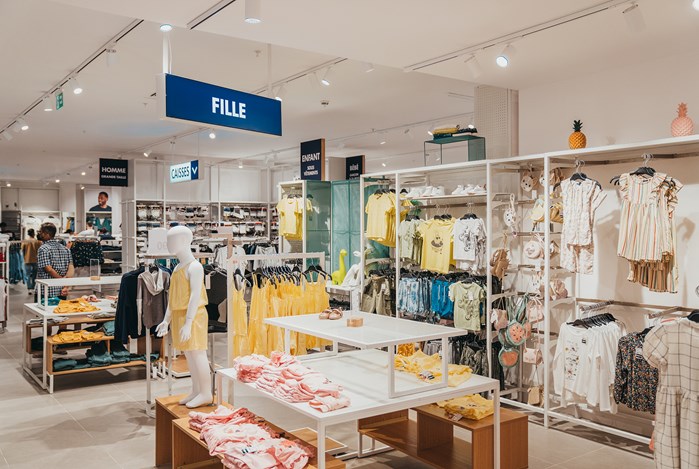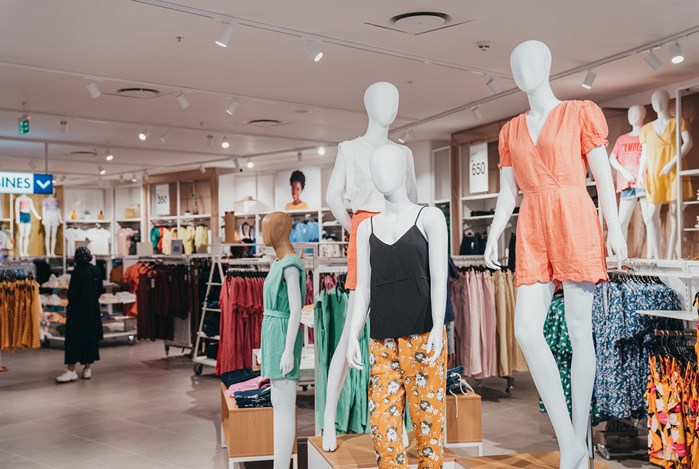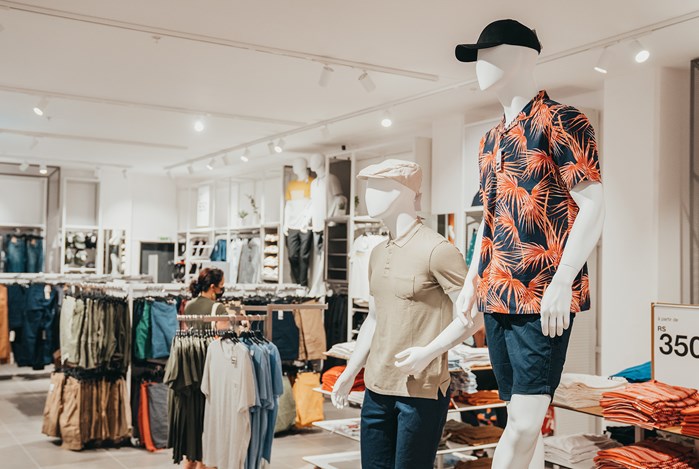 In the end, there's something for everyone at Kiabi in Bagatelle Mall. So, don't hesitate to discover this clothing and accessories store for the whole family... at low prices, of course.