Atelier Galimard, creating your own perfume in Mauritius

Atelier Galimard...does that ring a bell? Founded in 1747, Parfumerie Galimard is one of the first French perfume houses. What if we told you that this prestigious perfume house recently opened its doors in the heart of Floréal?  We invite you to discover all the know-how of the Parfumeur-Créateur in So'flo - perfectly nestled on the first floor. Exclusive distributor of Maison Galimard products, this is a unique place that you must visit in Mauritius!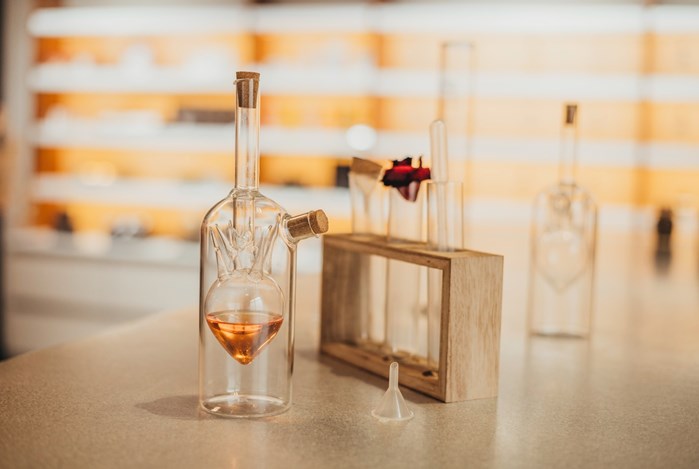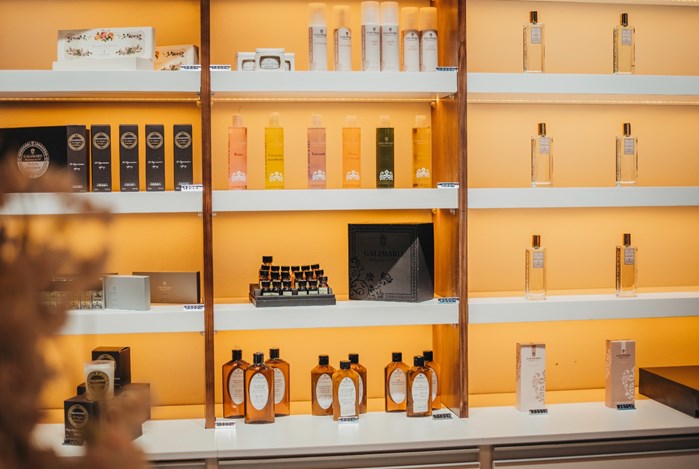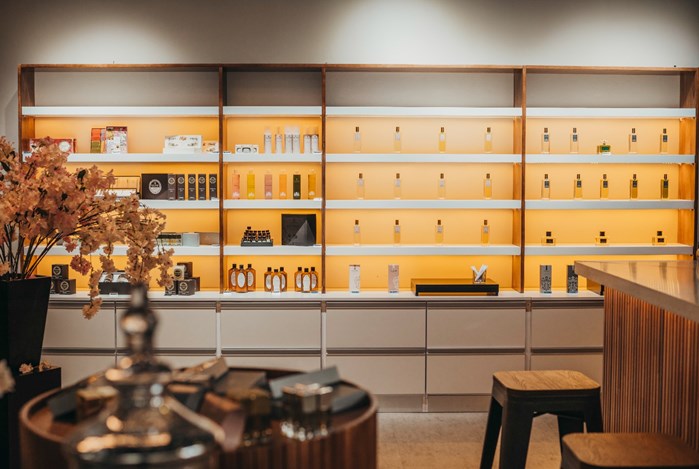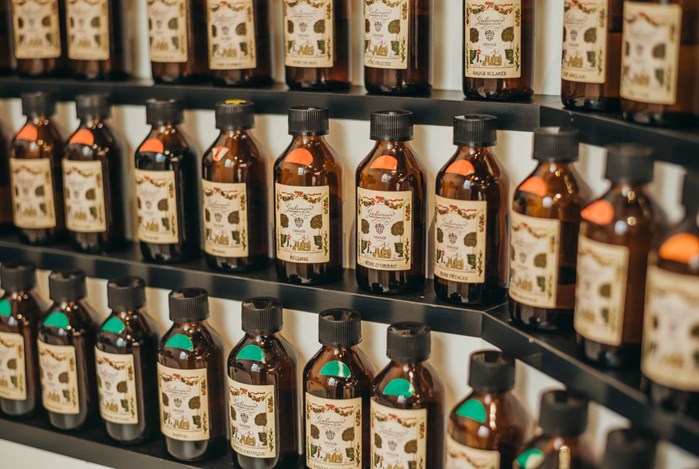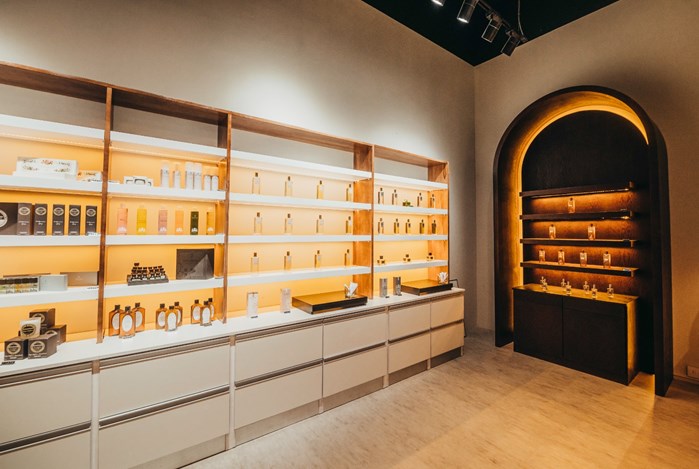 Learn how to create your own perfume

Creating your own fragrance is entirely possible in Mauritius thanks to the Atelier Galimard, which offers perfume creation workshops. We bet you've never thought about it. For some of you, happiness may be a new perfume! Let's discover together what a perfume is: It is a scented product to perfume the body, composed of an aromatic mixture and ethyl alcohol. It should be noted that perfume comes in different intensities: perfume, cologne and eau de toilette. To go further, there are three notes in perfumery! No, we're not talking about musical notes here... but olfactory ones: the top notes, the base notes, and the heart notes. These three distinctive elements are the backbone of any fragrance.
Indulge in the fragrance universe with Atelier Galimard
Now that you have learnt the basics of perfumery, we can move on to the creation of your fragrance at Atelier Galimard. A perfume that you will create for yourself… with your emotions, your preferences and your character. So'unique, right? Immerse yourself in this olfactory universe with the guidance of the boutique's Perfumer and you will become a perfume designer! Get ready to create the ideal perfume together… Your perfume. 
Craft your perfume, your way!
As a true perfumer's apprentice, you will take your place in front of the masterpiece of the place: the organ. With 128 notes, you may find it difficult to choose. But guided by the Perfumer, you will be on your way. Discover the different basic products and the techniques used to tune them. A little advice: let yourself be seduced by the magic of olfactory notes and give free rein to your imagination! 
You will have the opportunity to create a Woman, Man or Unisex perfume. Sensory and playful, this moment will be unforgettable. And as all forms of learning deserve to be rewarded, you will receive a diploma! Yes, a perfumer's student diploma! You will be able to brag to your friends and family about being a great perfumer-creator. 
Perfect gift ideas for those you love
And, as we know, finding a gift that is both original and surprising is a real headache! We have thought of you. You will find a wide range of fragrances, home perfumes, soaps and cosmetics at the best prices. You will also find their collection of perfume sets for women and men. Whatever the occasion, Atelier Galimard is the place to go for an exceptional present!
In short, Atelier Galimard offers you a memorable experience and fragrances that will awaken your senses. So if you are ready to step into the shoes of a perfumer, visit Atelier Galimard on the first floor of So'flo!